Driveway Paving
Driveway Paving Contractor in Maryland
A well-laid asphalt driveway adds value to your home, is supple enough to move as the weather changes, and will last for many years. Our asphalt paving specialists are experts at superior asphalt installation and will transform your driveway using state-of-the-art paving equipment and technologies.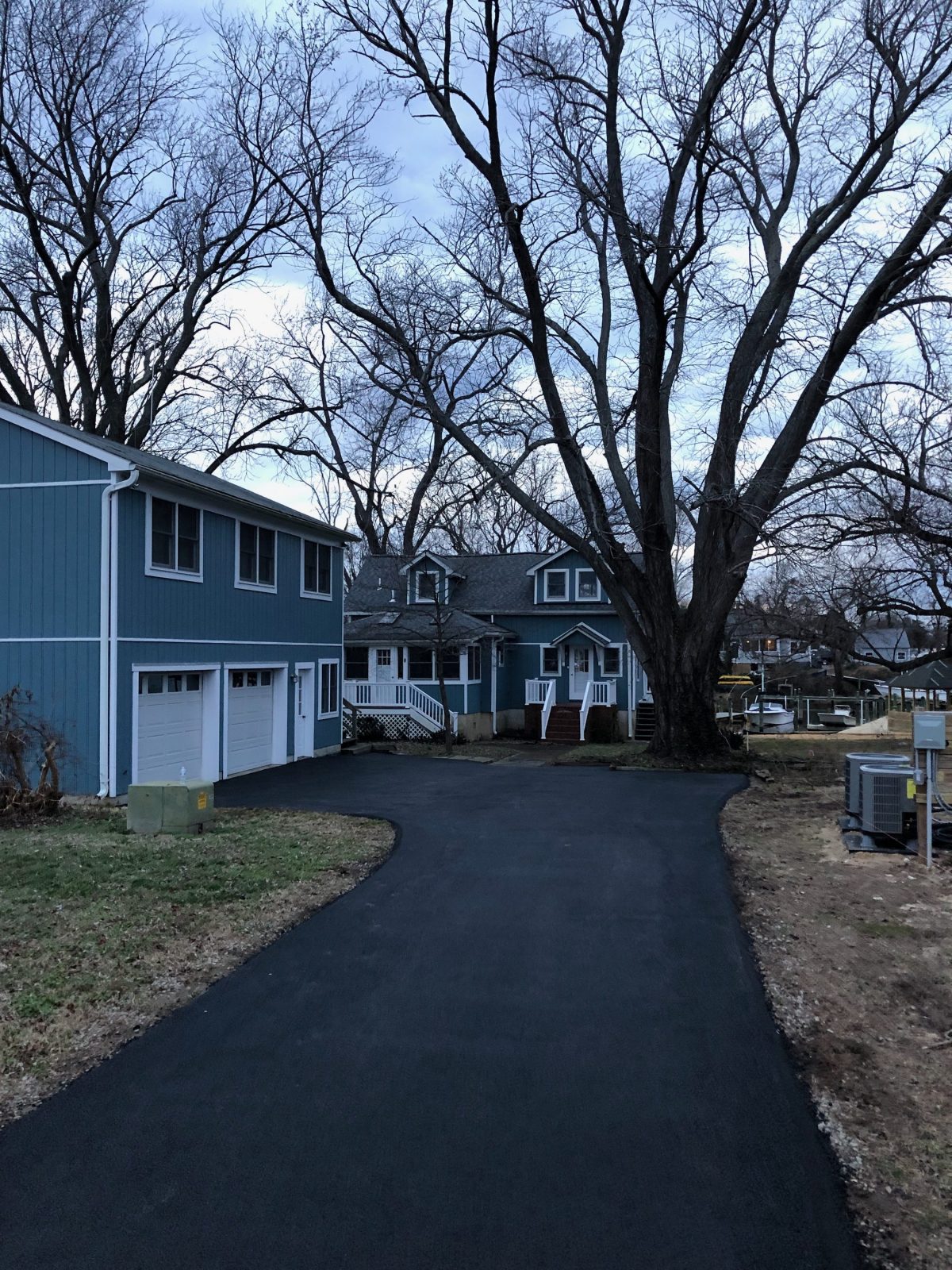 Benefits of Asphalt Paving Your Driveway
Maryland goes through all four seasons, from hot and humid summers to freezing, snowy winters, so you need a driveway that can keep up with whatever the weather throws at it. Asphalt is more flexible than stiffer, more solid options like concrete which allows it to expand as the temperature drops. This flexibility is a feature, not a big – the asphalt retains its hardness and durability while avoiding the cracks and other issues concrete faces with changing temperatures.
Curb Appeal
Your driveway is the first impression a visitor has about your home. A solid, well-laid, and well-maintained asphalt driveway adds appeal and enhances the appearance of your entire property. If you're looking to sell, buyers perceive homes with nice driveways as more well-cared for and, therefore, higher value.
Affordable and Durable
Asphalt driveways are extremely affordable, and are easy to maintain. They require little upkeep and can last 20 to 30 years or more if professionally installed and well-maintained. When the driveway does need replacing, the removal and replacement process is relatively simple, and the removed asphalt can be recycled.
Fast Installation Time
An asphalt driveway can be laid relatively quickly, and you can be driving on it in as little as 24 hours.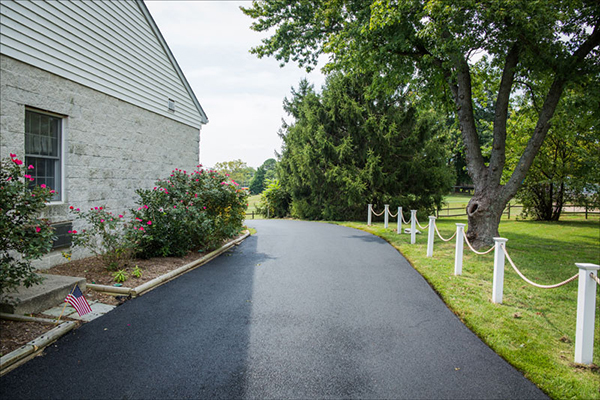 Accurate Asphalt paves driveways throughout Howard, Anne Arundel, and Calvert Counties as well as Queen Anne's County, Kent County, Talbot County and Dorchester County on the Eastern Shore of Maryland. Contact us for a quote today!