Dorchester County MD Paving Contractor, Driveway & Parking Lot Installation Specialist
Accurate Asphalt has been providing the highest quality paving and asphalt services to residents and businesses throughout Dorchester County, MD for many years. Whether we're paving a new parking lot, building a retaining wall, or sealcoating a driveway, we will treat you with respect and work hard to ensure you're pleased with the finished product.
Some of the many services we offer throughout Dorchester County, Maryland include:
Parking lot repair
Pothole filling
Sealcoating
Driveway installation
Driveway repair
Retaining wall installation
Parking lot installation
Asphalt paving
Commercial paving
Our family-owned and operated business is dedicated to customer service and satisfaction above all else. And with an expert crew and top-of-the-line equipment, our customers are universally thrilled with the work we do. If you see the Accurate Asphalt crew in your neighborhood, say hi! We're always happy to talk.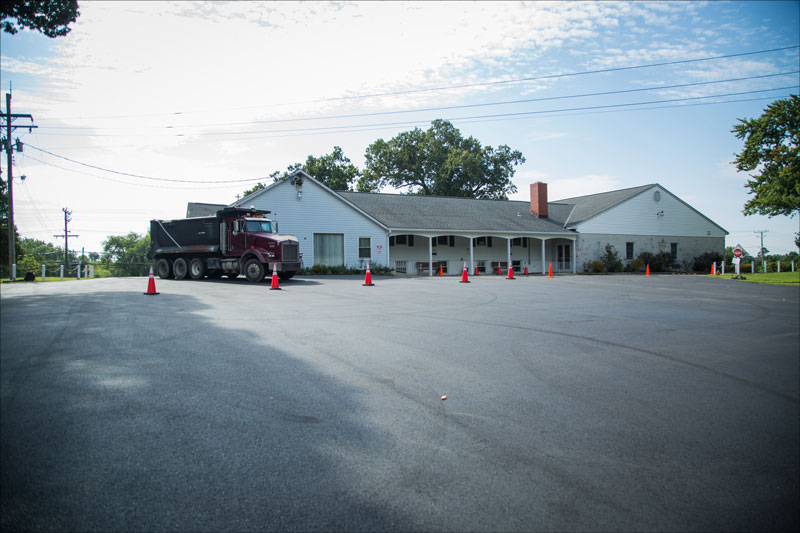 If you are searching the internet for "best paving contractor near me" or "best asphalt contractor near me" or "blacktop driveway paving cost," Accurate Asphalt serves all of Dorchester County MD including Cambridge, Brookview, Hurlock, Secretary, and Algonquin 21613, 21622, 21626, 21627, 21631, 21634, 21643, 21648, 21659, 21664, 21669, 21672, 21675, 21677, 21835, and 21869. Get in touch with us today!